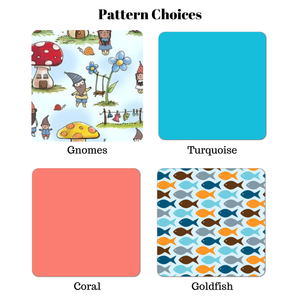 Snack Reusable Food Storage Bag - Weslee Rose
Reusable food storage bags are an easy and eco friendly swap. They are perfect for travel, for snacks and lunches on the go, to carry accessories, crafts, organization, and more.
MATERIAL Made with eco-pul material that is produced using a, updated non-toxic green method. The fabric is food grade, anti-microbial, and heat resistant. CARE Washing machine on cold & dry on any setting. Stand in top of dishwasher rack or hand wash an hag to dry.